Le HALL OF FAME
Le Hall Of Fame (HOF), appelé aussi le Temple de la Renomée, une pratique qui consiste à honorer des individus ayant réalisé des choses majeures dans leurs domaines respectifs comme dans notre sport.
EN QUOI CELA CONSISTE ?
Les candidats au Hall of Fame sont soigneusement sélectionnés en fonction de leurs réalisations et de leur impact sur le football américain en France. Les critères de sélection comprennent, entre autres, les réalisations sportives individuelles et collectives, la durée de leur engagement dans le sport, leur contribution à la croissance de la discipline, et leur exemplarité en tant que modèles.
COMMENT PROPOSER UN CANDIDAT ?
Si vous souhaitez proposer un candidat pour le Hall of Fame de la FFFA, veuillez nous contacter à communication@fffa.org en fournissant des détails complets sur la personne ou l'équipe que vous souhaitez nominer. Notre comité de sélection examinera toutes les candidatures soumises.
Le Hall of Fame de la Fédération Française de Football Américain est une vitrine de l'excellence dans notre sport. Nous sommes fiers de célébrer ceux qui ont façonné l'histoire du football américain en France et nous continuons à chercher de nouveaux candidats dignes d'entrer dans ce cercle prestigieux.
La Fédération Française de Football Américain tient à remercier Pascal Younès (foot2a.fr) pour son implication dans la réalisation du projet Hall of Fame FFFA.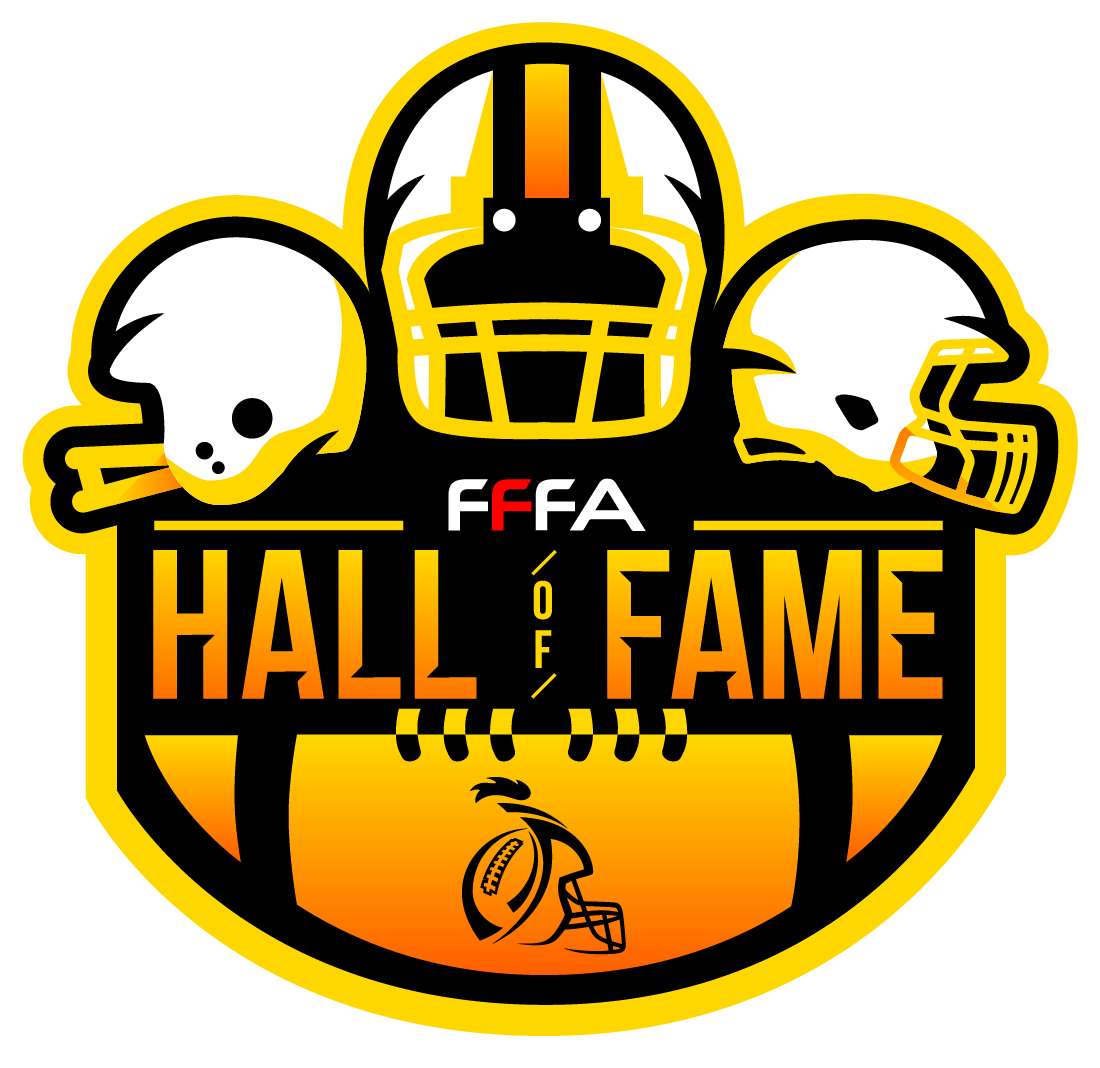 2019 – Première PROMOTION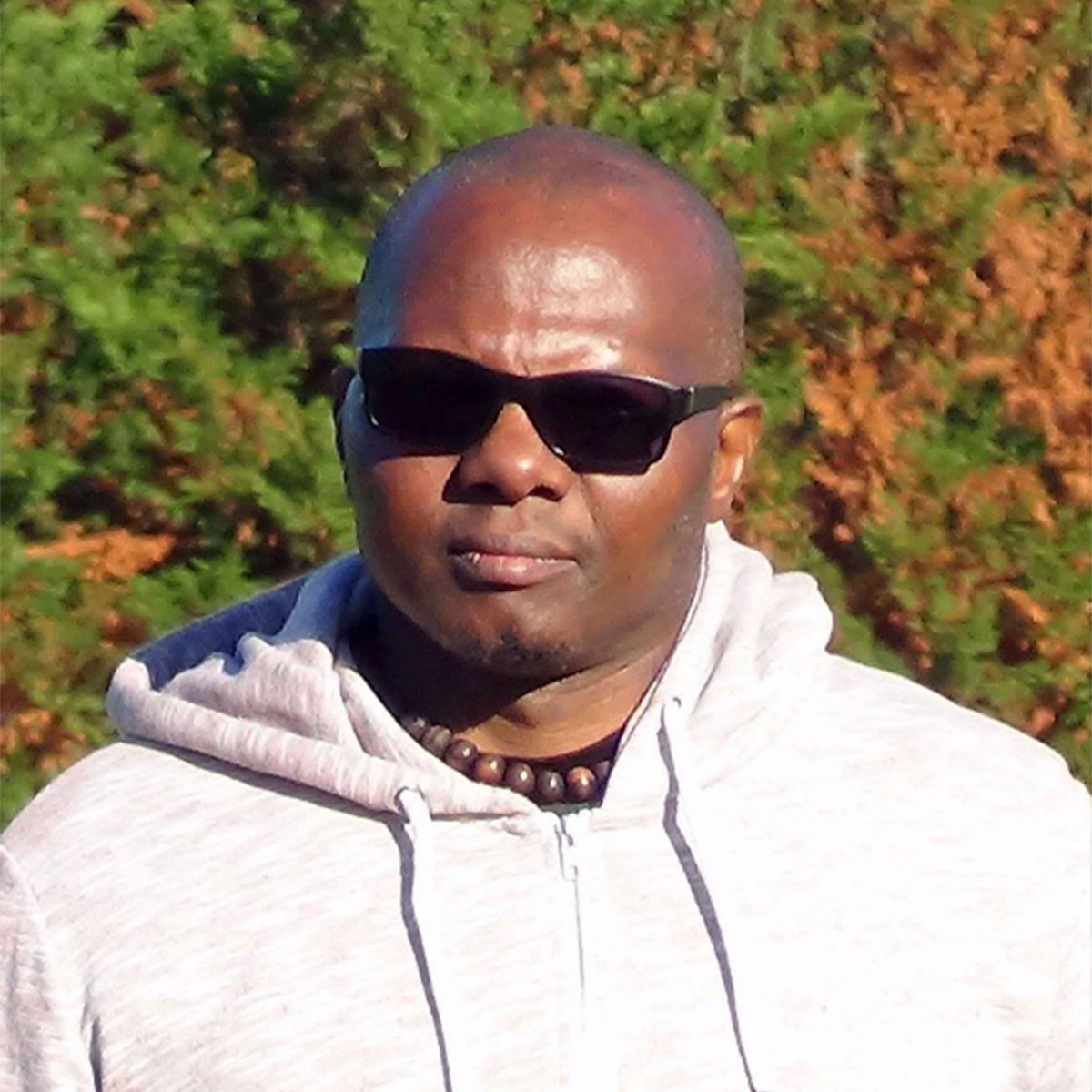 Joueur emblématique des Castors de Paris. Entraîneur reconnu de plusieurs clubs et de l'Equipe de France, Thierry reste une source d'inspiration pour les joueurs et entraîneurs toute génération confondue.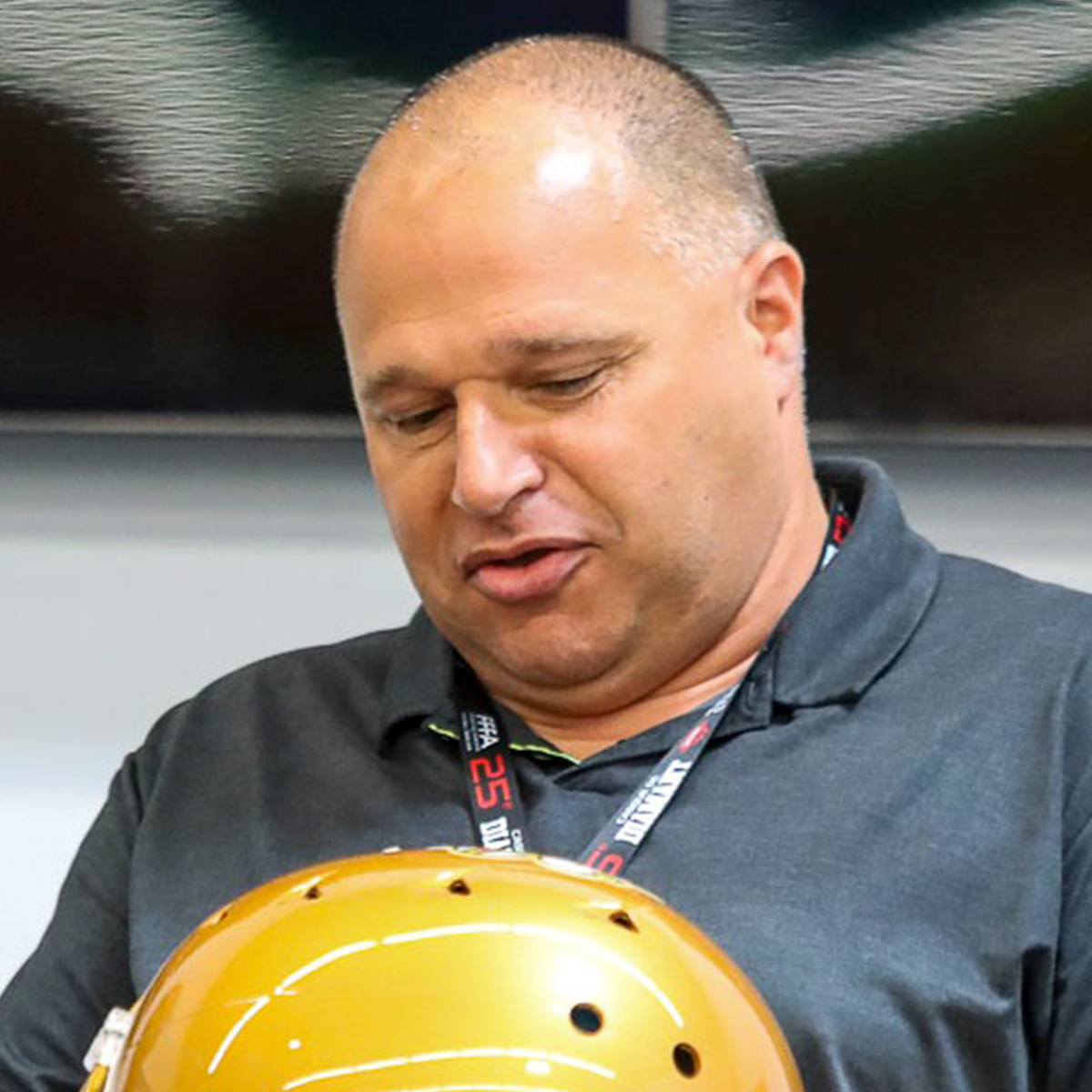 Joueur aux Centaures de Grenoble au poste de LB il entame très vite une carrière d'entraîneur qui va le mener à la tête de l'Équipe de France. Artisan du premier titre du Flash de la Courneuve en 1997, il rejoint ensuite la direction technique Nationale.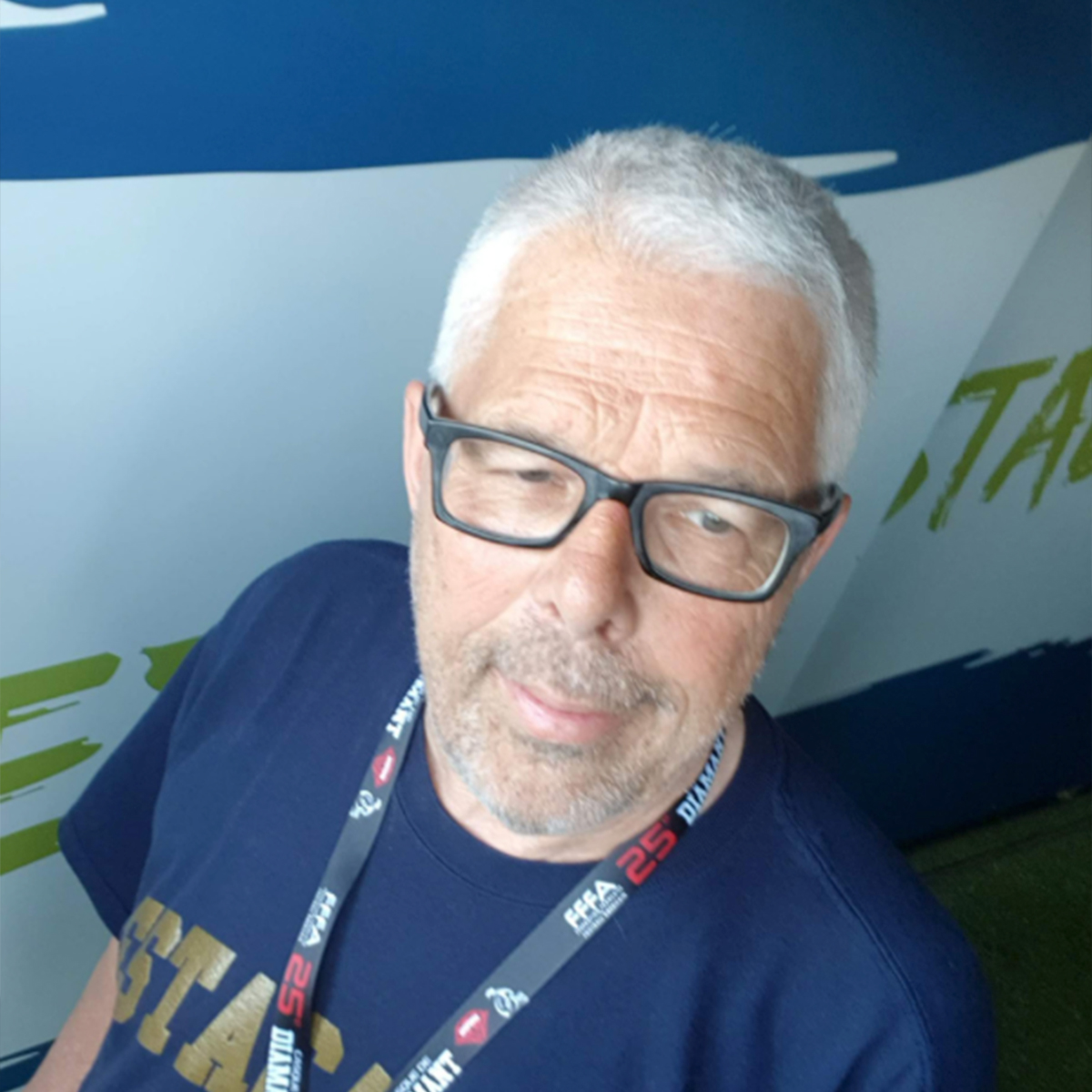 Entraîneur reconnu au Canada (Université d'Acadia et Alouettes de Montréal) entre autres. Il a apporté toute son expérience à l'équipe des Anges Bleus dans les années 80 et a été invité par l'Équipe de France pour de l'évaluation et de la formation à une soixantaine de joueurs français.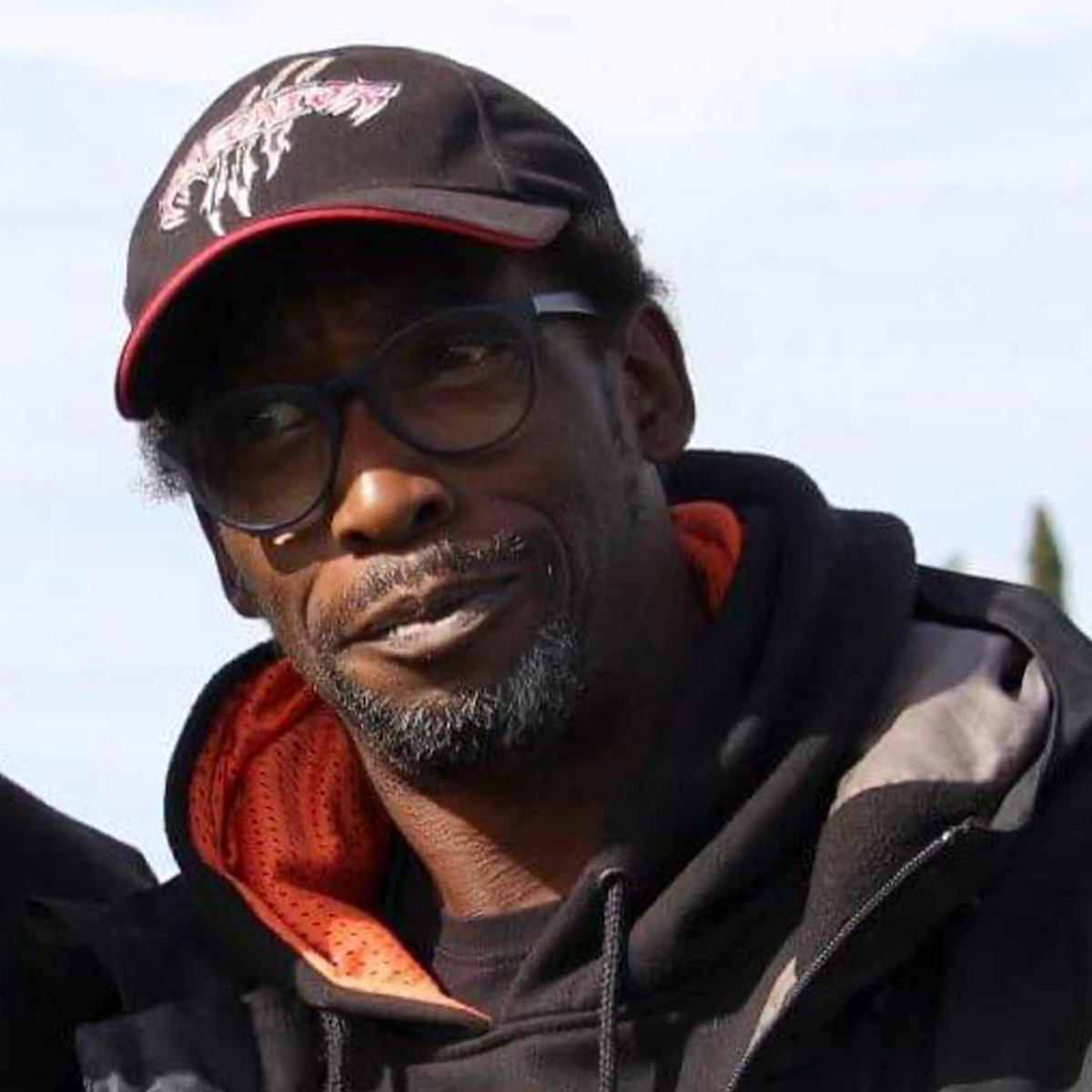 Autre joueur emblématique des Castors de Paris. Capable de jouer à toutes les positions aussi bien en attaque qu'en défense. Considéré par beaucoup comme le meilleur athlète de sa génération.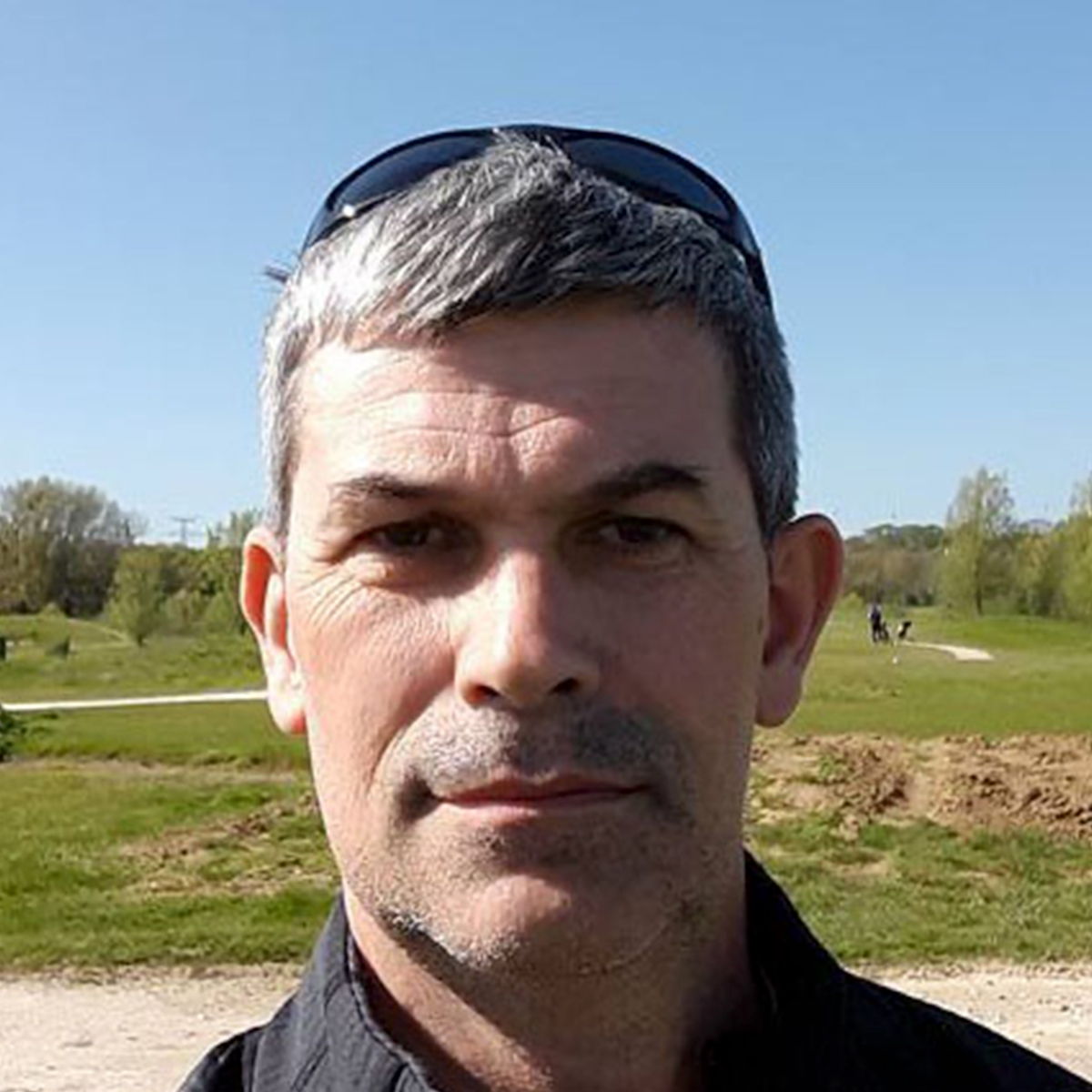 Une référence dans le monde du football et surtout de l'arbitrage.
Respecté de tous les joueurs et entraîneurs, il est le seul à avoir arbitré au plus haut niveau (NFL Europe).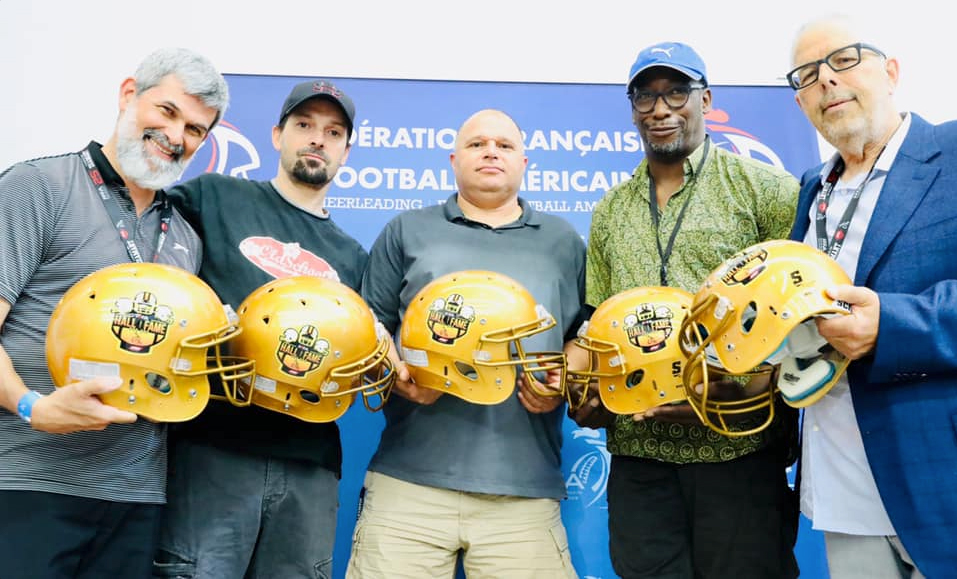 Promotion 2019 du Hall of Fame de la FFFA
Recevez toutes les news par e mail